---
Primary Urology Procedure Chair Features
The Stille Sonesta chair makes performing urology procedures much more efficient. It also allows you to perform procedures on limited mobility patients that you would not be able to do otherwise.
Some of the key features of these chairs are:
Model 6303
3 motor controls for easy patient positioning
Ideal for urodynamics testing
Motorized height adjustments
Motorized seat adjustments
375 lb. weight capacity
Lightweight so it can be easily moved
30-Day money-back guarantee*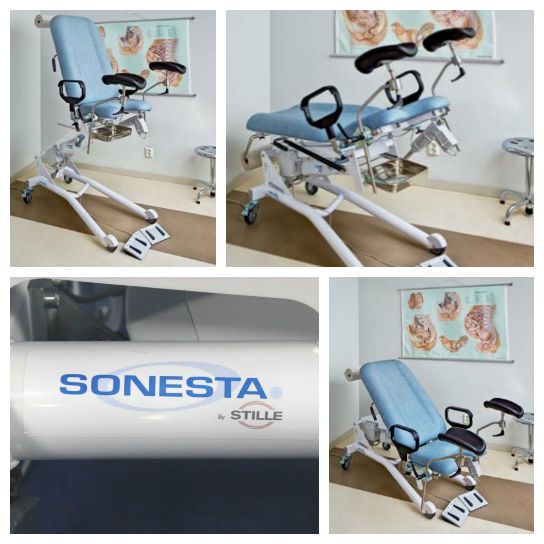 * 30-Day money-back guarantee requires signed attestation of non-working component(s), and you must pay for return shipping. Money will be refunded after chair is returned. We stand firmly behind our guarantee, so you can be confident in your purchase.