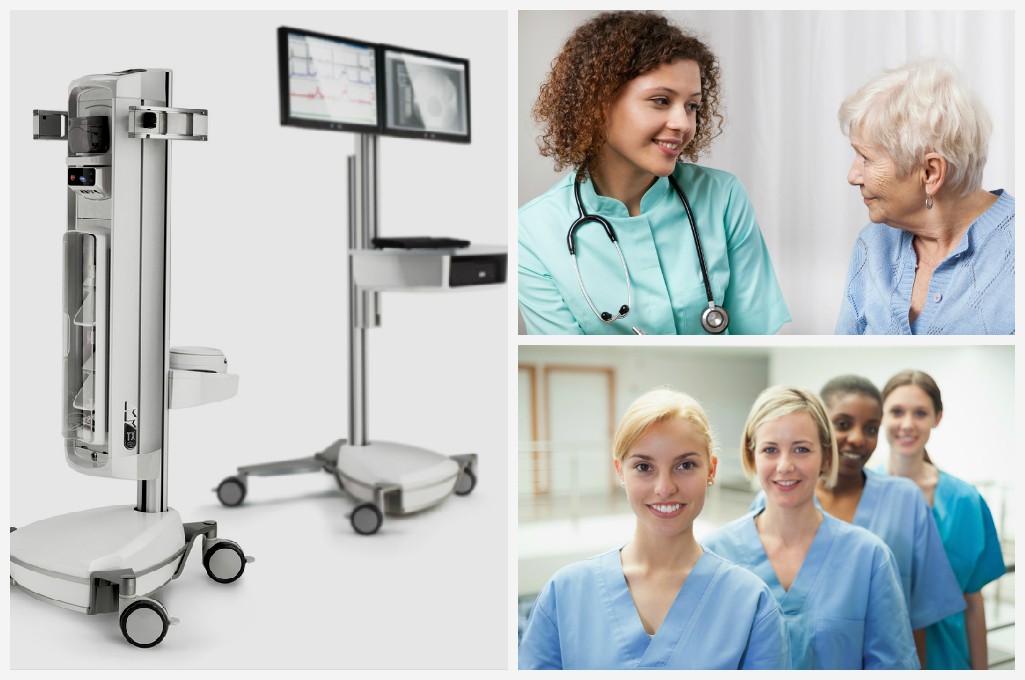 BHN serves ObGyn practices all across the U.S., and case study is focused on an ObGyn Practice that is a comprehensive women's health group with 4 locations in Ohio. The practice is comprised of 8 physicians, multiple nurse midwives, and 3 Nurse Practitioners. The practice accepts private insurance, Medicare, Medicaid, and even has needs-based provisions for patients without insurance.
This client joined forces with BHN in mid-2009 for their urodynamic services. Prior to partnering with BHN, this client's physicians, along with a medical assistant, were performing all urodynamic studies within their office using existing equipment. The physicians were spending at least a half-day each week to conduct only 4 urodynamic studies. As with any, growing practice this bottleneck presented many challenges:
Patients waiting longer for appointments, testing, and even surgery. Because physicians were tied up performing their own testing, there was no way to expand the number of office visits, Urodynamics, and surgeries.
Clinic space was being inefficiently used. With the physicians spending so much time in the procedure room, exam rooms were going unused.
Capital expenses were continuing to rise. The clinic was faced with the reality of ongoing repairs, upgrades, and even replacement to their aging urodynamic equipment.
Staff availability and training was a challenge. Physicians relied on their staff to assist with testing which required more resources and additional training, neither of which was cost effective.
This client's physicians initially had reservations about allowing a third party to handle their urodynamic testing:
How would patients feel about a BHN clinical resource performing their study?
Would BHN be able to capture good urodynamic data or would something be missed by the physicians not performing the studies themselves?
Would the quality of the BHN study measure up to their expectations?
Would the BHN arrangement be financially viable?
After their first 90 days, this client was able to experience significant growth in their pelvic health program which was made possible by BHN. BHN was able to resolve all of their challenges and increase study volume by performing up to ten (10) urodynamic studies on each testing day. This client has since doubled its testing frequency and extended urodynamic services to other locations within its practice group. This had the net result of benefiting both this client's profitability and its patients - a true win-win.
"What stops most clinics from getting involved in Urodynamics is time, reliable data, and capital expenses… BHN provides a solution for all challenges. Any practice dealing with women's healthcare can benefit from BHN."

Client's President